Thailand's Leading Cleanroom Manufacturer
Protective Technology Co., Ltd. was established in 2001. We are located in 304 Industrial Park in Prachinburi. Our core business is the manufacture of cleanroom gloves for the hard disk drive (HDD) and semiconductor industries. Over the years, we have gained trust and confidence from our domestic and international customers by offering consistently high quality productions, prompt delivery and right pricing.
Our manufacturing facilities are designed to give you products of highest quality. Our equipment and systems are latest. Our skilled production and technical personnel know how to use them to manufacture products that can consistently satisfy your requirement. Continuous investments in machinery, manufacturing processes, human resources, and research & development, are part of our policy preparing us to meet the increasing stringent standards required in the contamination control manufacturing environments. We committed to meet the challenge and continue to keep our valued customers satisfied.
We are a subsidiary company of Riverstone group. Currently, Riverstone group has four manufacturing facilities, located in Malaysia, Thailand and China, and established network of sales offices and strategic partners in Asia, the United States and Europe.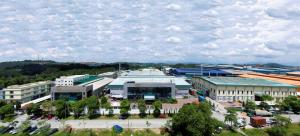 Malaysia Head Office (Bukit Beruntung, Selangor)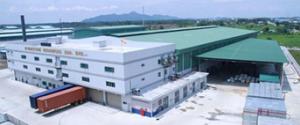 Malaysia (Taiping, Perak)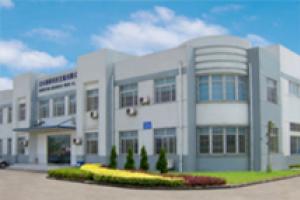 China (Wuxi)